Our team consists mainly of native Saxons. We grew up in the mining tradition and know how important it is to make the past mining experience tangible for future generations.
The headquarter of DEM in Dresden (Saxony) was chosen intentionally, because Saxony is home of numerous, worldrenowned research institutions (Bergakademie Freiberg, Fraunhofer-Society, Max-Planck-Society, Leibnitz-Association, Helmholtz Association, Excellence University TU Dresden…). Two new largescale research centers with international appeal are currently under construction. A large number of successful startups and scientific cooperations show that it is worthwhile to carry out targeted and futureoriented research work and to establish state-of-the-art companies.
Executive Board & Supervisory Board
PhD in Geophysics (TU Clausthal) and Master in Economic Geology (TU Bergakademie Freiberg) with ongoing close R&D collaborations with renowned mineral research institutions and universities. Experienced multilingual and intercultural mining and exploration consultant for international technology metals projects (focus on REE, U, Sc, Li, Au, Cu, Co, among others) with field visits and work experience in Europe, Australia, Asia, Africa as well as North and Latin America.
Head of the Mineral Resources Department at UIT GmbH Dresden (consulting and engineering company of General Atomics).
Expert in the Mineral Working Group for Resource Classification of the United Nations Economic Commission for Europe (UNECE).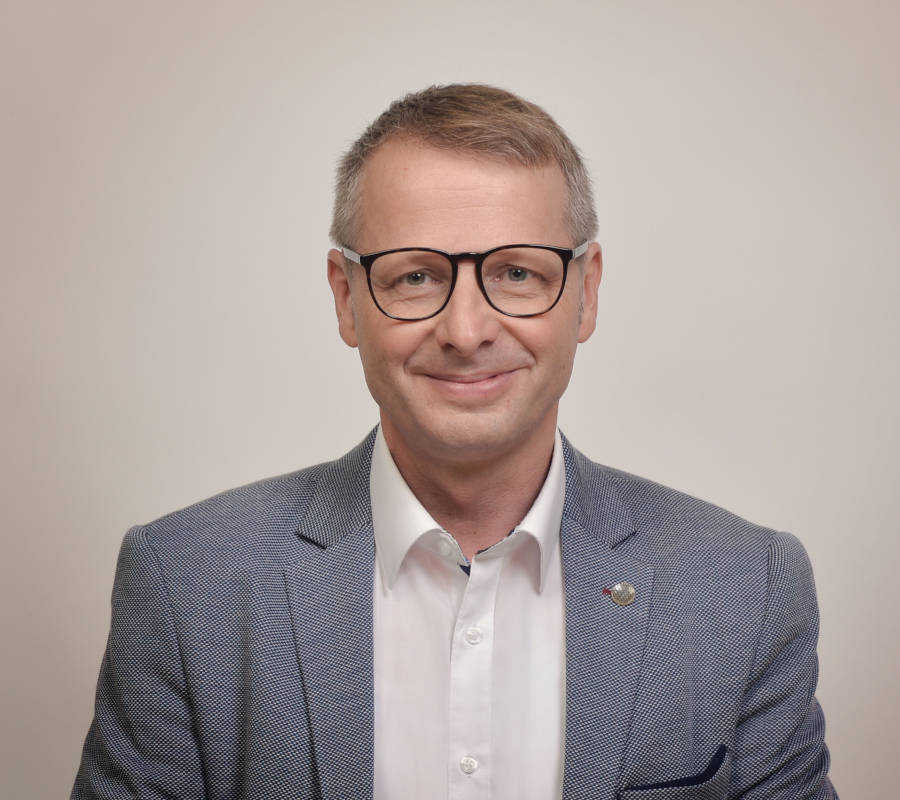 Mr. Heiko Thomas has been a successful entrepreneur for 20 years and advises on worldwide expansions.
Bachelor of Engineering in Mining Engineering from UNSW School of Mines and 30 years' experience in the resources industry, including working as a fund manager and analyst in Australia. He moved to London in 1993 and founded Rock Capital Partners in 1996.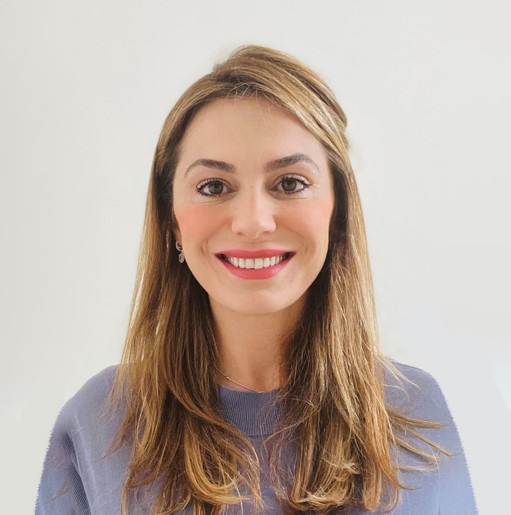 Over 17 years experience managing resources investments in South America. Ana has been involved in the development of several different projects including iron ore, gold and tungsten. In 2015 she was directly responsible for the acquisition of South American Ferro Metals Limited (the owner of an iron ore project in Minas Gerais, Brazil) from Deutsche Bank. She was appointed as Executive Director and was responsible for expanding production by 100 % from 1.5 m tonnes to 3 m tonnes per annum and significantly reducing operating costs.
The transaction has attracted attention from major players in the sector resulting in a substantial increase in its valuation. She lives in São Paulo, Brazil and is actively involved in managing property and agricultural investments there.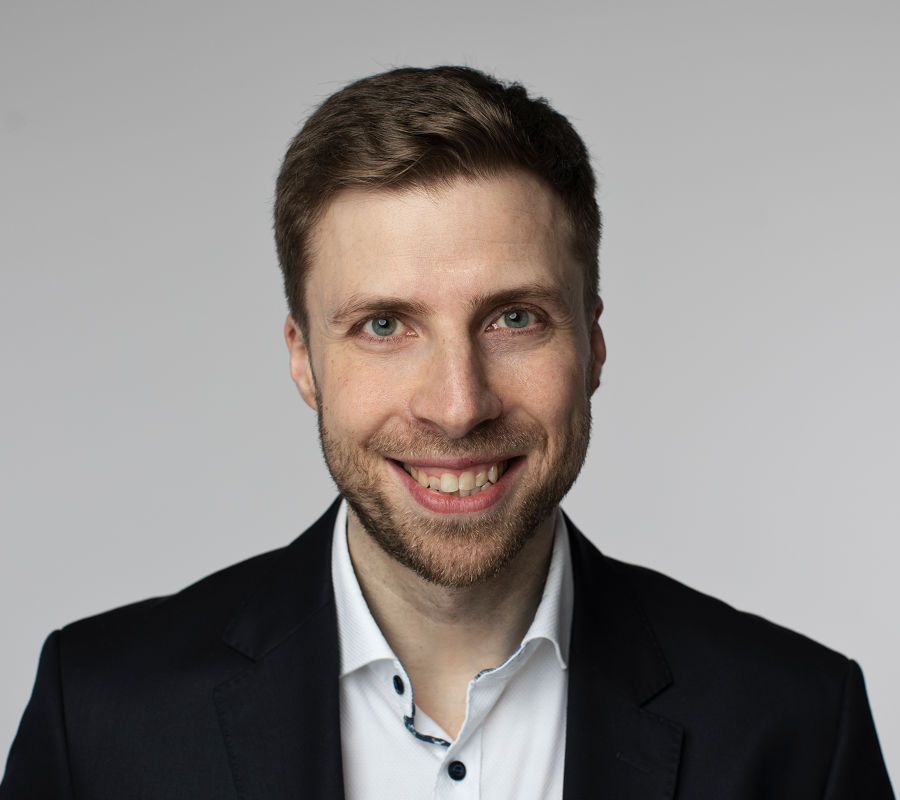 Mr. Rainer Witt has been a successful entrepreneur for 20 years and specialises in integrations, mergers or acquisitions.
Has over 20 years of experience as Head Legal and General Counsel including 16 years working for leading natural resources companies and commodity traders (Vanomet Group, Monaco Resources Group, Tungsten West, Renova Group, Metinvest International, London Mining, Timis Mining, Consolidated Minerals) on most type of commodities (in particular Oil & Gas, Iron Ore, Manganese, Bauxite, Coal, Copper, PGM, Tungsten and Chrome) in different geographical areas (Russia, CIS, Europe, Africa, Australia and South America).
He holds a Master of law degree from the University of Zurich (1998), LLM in Banking and Finance Law University College London (2003) and is admitted to the Swiss Bar.
Dr. Dirk Meth received his doctorate from the Westfälische Wilhelms-University on International Financial Reporting Standards (IFRS), successfully completed the tax advisor examination and has held various positions over the last 20 years, always focusing on the commercial aspects of companies. He has been actively involved in several IPOs.

Currently, Dr. Meth is the managing partner of an of an IT system house group as well as an investment and consulting company.
Renate Holzwarth holds a diploma in business administration (Berufsakademie Stuttgart) and has gained extensive experience in various positions in management assistance, general administration and organization as well as in finance & controlling.
Over the last 5 years, she supported the development of a start-up and was mainly responsible for human resources and investor relations.
B. Sc. of Geology and Ph.D. in Natural Sciences with a focus in sedimentology both at the National University of La Plata, Argentina. Extensive fieldwork experience in Southern Patagonia and Buenos Aires Province. Several years of work experience in teaching university, Naval Hydrographic Service, and geology-related GIS projects.
Meet us at the following events
Fastmarkets: Europe's leading battery raw materials conference
20.-21.09.2022
Meliá Barcelona Sarrià, Spain

BDI: Rohstoffkongress 2022
20.10.2022
European School of Management and Technology (ESMT) Berlin, Germany

EU – Latin America: New approaches for a traditional relationship
10.11.2022
LAV Hamburg, Germany

Mines and Money London
29.11.-01.12.2022
Business Design Centre, London, GB

Mining Indaba 2023
06.-09.02.2023
CTICC, Cape Town, South Africa

PDAC Convention 2023
05.-08.03.2023
MTCC, Toronto, Canada

Economic Geologist
You should be able to evaluate the costs and benefits of mining natural resources in terms of their recovery value and availability based on the ESG principle.
Detailed job description
CFO (Chief Financial Officer)
Responsible for all financial and fiscal management aspects of company operations.
Detailed job description
For us, compliance means more than just adhering to rules and laws. Compliance is a question of attitude: reliability, honesty, credibility and integrity are part of our DNA.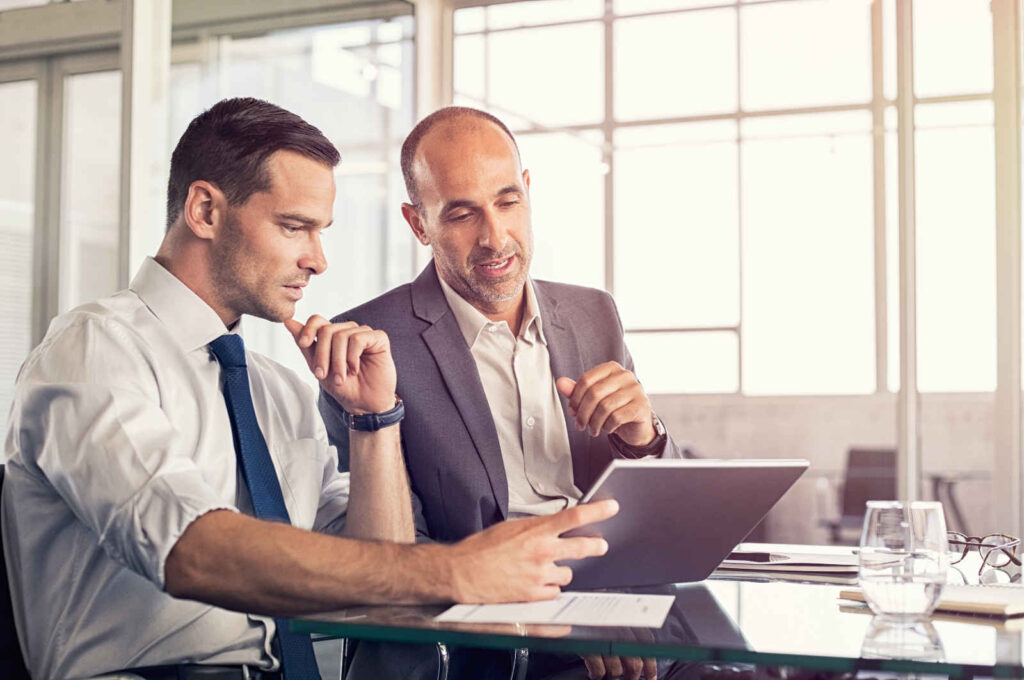 Our compliance programme is designed to identify potential risks at an early stage and to initiate appropriate countermeasures when necessary. Compliance is an integral part of every business processOur compliance programme is designed to identify potential risks at an early stage and to initiate appropriate countermeasures when necessary. Compliance is an integral part of every business process. 
We take a strategic approach
Our compliance strategy is about anchoring the topic of compliance even more comprehensively and sustainably throughout the entire Group. We are constantly developing our concepts, actively integrating compliance into business processes and driving forward our target group-oriented communication. And that is by no means all.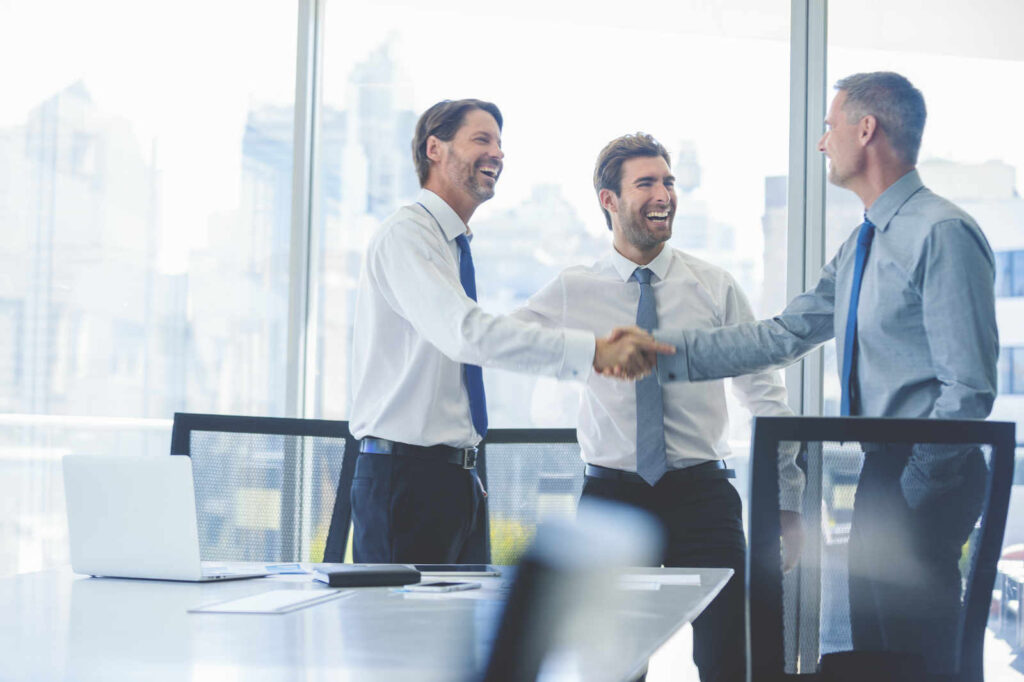 Please report specific cases of possible misconduct by DEM employees or employees of the supplier and by persons acting on behalf of the supplier or DEM to the following e-mail address: transparency@deumet.com